Thursday, November 20, 2008
Monday, November 17, 2008
Last weekend, I had the chance to take some photos of an old friend. Alisha and I grew up together in church, and it's so funny to think of us as someone's wife and mom. When did we get old enough to have our own little families? I am always blown away when I see people I've known for so long, living their new lives. Alisha, I had lots of fun with your family. You're little girl is an absolute doll! This first image is my favorite from the session. Little girls and their daddies.... need I say more?

Saturday, November 8, 2008
here are a few sneak peeks at what I've been up to this weekend....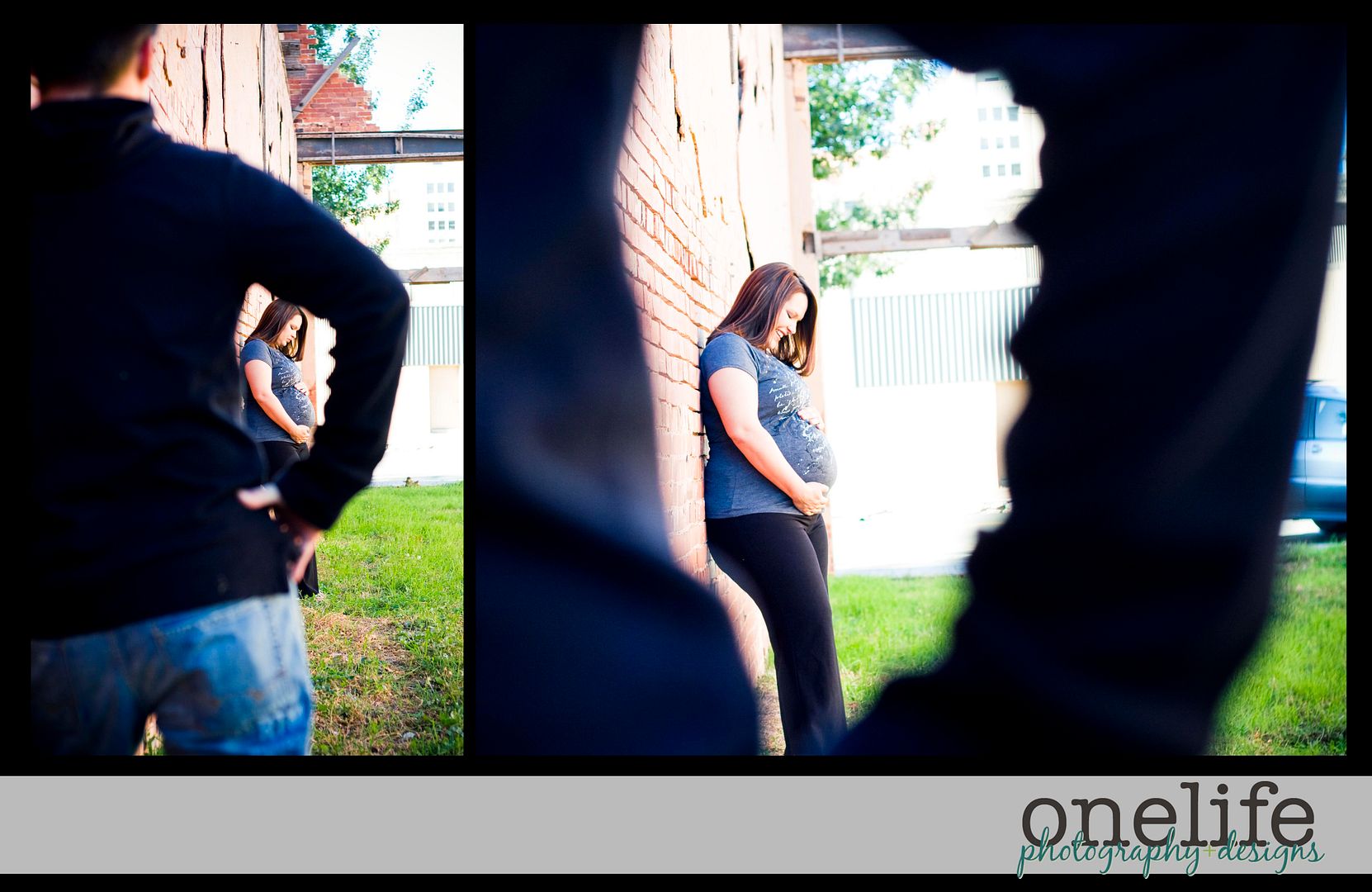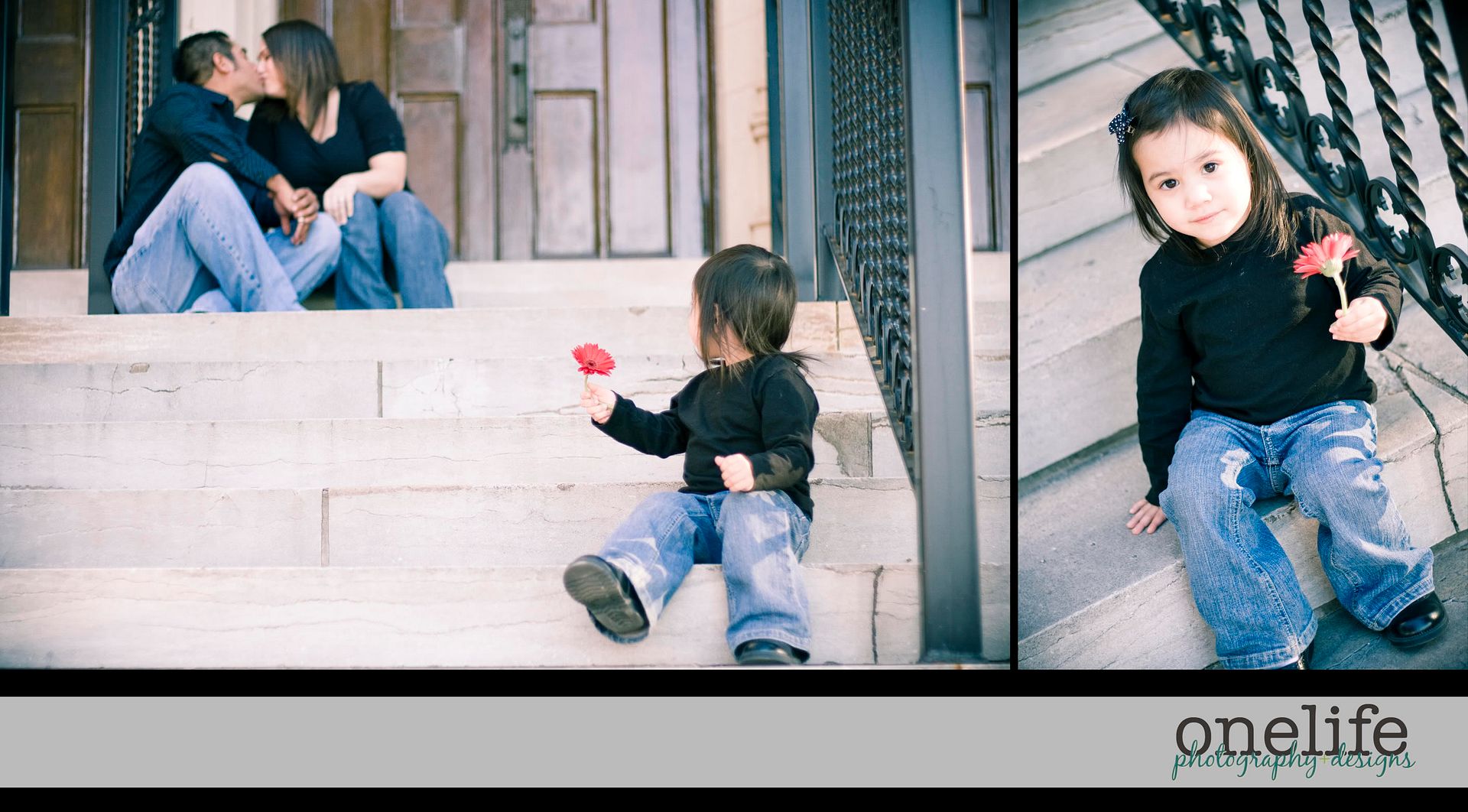 check back in soon.... there's a lot more to come!!